Owing back taxes can put a strain on your everyday life. With a large unpaid tax debt, you might struggle to keep up with your other bills, and your ability to borrow money or take out new loans may be severely limited. The longer you put off dealing with these unpaid taxes, the more likely it is that the IRS will take drastic measures to collect the money you owe. With penalties and interest piling on, you may soon find yourself with a tax bill that's spiraled out of control. To cover this debt, the IRS might garnish your wages or place a lien on your property. Fortunately, you can turn to the tax settlement pros at Pro Tax Resolution to figure out the best way to pay what you owe. We're here to ensure that you get an effective solution to your tax troubles!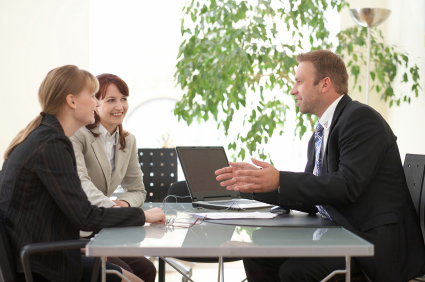 Pro Tax Resolution provides Arlington-area individuals and businesses with expert tax debt reduction services. Our licensed and insured tax consultants and tax attorneys have over 40 years of combined experience negotiating tax settlements, and that means we have a great deal to offer you. When you turn to us to handle tax problems, we'll use our expertise to determine the IRS settlement options that are right for your particular situation. Our services can include:
Assessing your specific financial situation, including the circumstances that led to your tax problems
Determining what tax settlements you're eligible for 
Helping you gather the necessary paperwork to submit to the IRS
Negotiating the IRS settlement
Providing you with advice on how to prevent future tax issues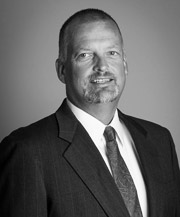 Whether you're looking to secure an installment agreement to make your tax debt more manageable or you want to apply for innocent spouse relief, Pro Tax Resolution is committed to finding the best tax settlement to help you get out of tax debt and move forward with your life. We're fully licensed and insured, and you can count on us to go the extra mile when we're negotiating your taxes settlement options. 
Pro Tax Resolution is also committed to offering our Arlington-area clients exceptional customer service. When you're seeking an IRS settlement, you need a tax advocate who is experienced, knowledgeable, and polite. You also need someone who will be by your side throughout the entire process and will fight to get you the taxes settlement you deserve. You'll get all of this and more when you choose to work with the tax debt reduction pros at Pro Tax Resolution. We specialize in tax settlement for individuals and businesses alike, so make us your first point of contact for help with tax debts. 
Offer in Compromise
One of the most popular ways to deal with IRS back taxes is to secure an offer in compromise. With this form of IRS debt forgiveness, you may significantly reduce the amount you owe by ensuring the IRS that you'll pay the remaining balance. This type of IRS tax settlement isn't easy to qualify for, but Pro Tax Resolution can help give you a better shot at securing this type of tax relief. We'll help you make the best case for yourself, offering you expert tax advice every step of the way. When you need help reducing a tax debt, we're the tax advocates to turn to for top-quality tax advice. Call or e-mail us today to learn more about your options for negotiating a settlement with the IRS!