As a business owner or manager, you're responsible for everything from ensuring customer satisfaction to handling your company's finances. With all that responsibility to handle, it's little wonder that business tax issues are so prevalent. If you're pressed for time due to all of your other responsibilities, then it's easy to overlook tax deadlines or misclassify employees when filling out tax paperwork. If your business is currently facing tax problems because of an oversight or because there's too much on your plate, call on the tax resolution pros at Pro Tax Resolution We offer professional business tax help for businesses in Arlington and nearby areas, so get in touch with us right away to deal with your corporate income tax problems!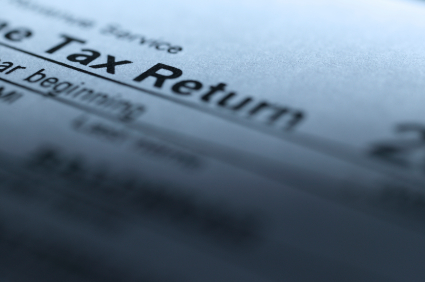 Trying to resolve business tax problems on your own can be downright impossible for most people, simply because business tax regulations are so complex. That's why it's important for you to seek tax problems help from Pro Tax Resolution. Our tax resolution experts have over 40 years of combined experience to rely on, and that makes it easy for us to handle tax problems of all varieties. Get in touch with our business tax help team if you need assistance:
Filing current or back taxes
Securing a favorable tax settlement
Applying for penalty abatement
Removing liens or levies
Preparing for an upcoming IRS audit
Dealing with payroll tax problems
And much more!
Because we have so much experience dealing with corporate income tax problems, you can rest assured that our seasoned tax consultants will be able to find an effective solution to your issue. We're the licensed and insured tax pros that you can trust to offer you the tax problems assistance you deserve, so don't hesitate to get in touch with us if you need help with tax problems. We're able to assist with corporate tax problems for large corporations and small businesses alike, and there's practically no tax issue that we're unwilling to tackle.
Payroll Tax Problems
Companies often encounter business tax debt and other tax issues due to payroll tax problems. If the source of your company's tax complications stems from payroll issues, you can turn to the business tax relief experts at Pro Tax Resolution for assistance. We'll help you resolve payroll tax penalty issues, misclassification of employees, and a wide range of other business tax problems related to payroll. Don't let business tax debt get in the way of your company being successful. Instead, get the payroll tax help and business tax relief you need from our fully qualified tax professionals. For company tax relief you can depend on, get in touch with the pros at Pro Tax Resolution today!